I like to create designs that are clear and concise.
Hello, I'm "Chris James" also known as CJ Creates. I'm a web designer based in Colchester, Essex and this is my portfolio site showcasing a select amount of my work.
Specialising in graphic design, branding, web design and development as well as online customer experiences and digital strategy. I'm not a big fancy agency… but sometimes its the personal approach that can make all the difference.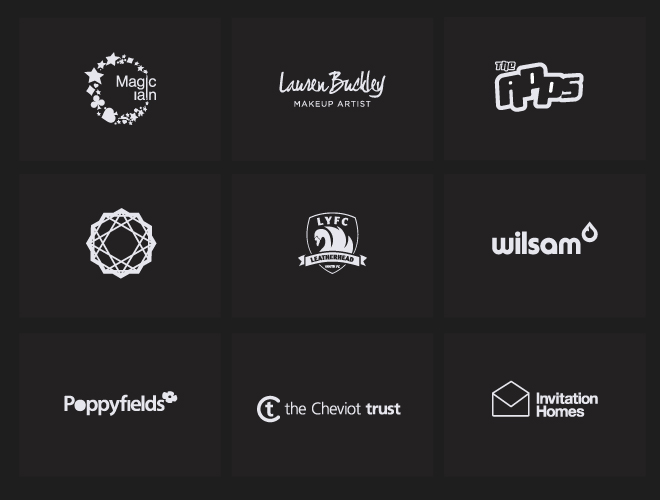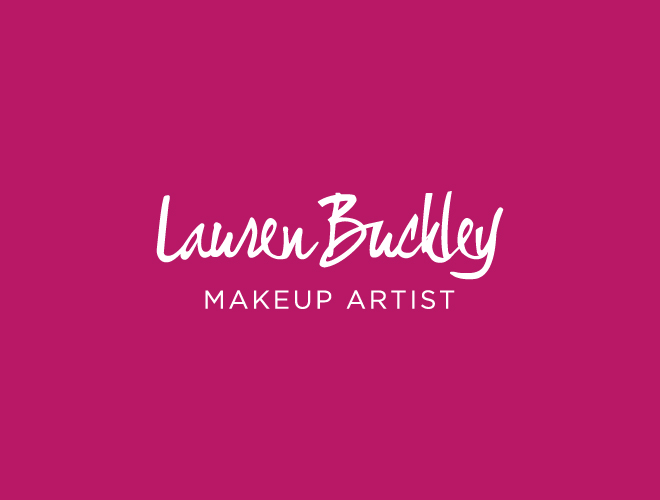 "We are so impressed by the work completed by CJ Creates. Chris is always fast to deliver and present us with new ideas. He is a brilliant designer with great attention to detail. His professionalism, creativity and understanding of our needs allows him to deliver the solution to our brief every time. Highly recommended".
Nikki Scott Founder, Scotty's Little Soldiers.
"Chris created my firm's website. As well as the layout he produced all the design work and content himself. Chris put a lot of work into sorting out technical difficulties created by the previous, inept designer but kept to his budget. We were very pleased with the result".
Alistair Bacon Principal at AMB Law.
Want to create something together?
Like what you've seen? Contact me to discuss discuss a potential project or would like to know more about what I can do for you.