CJ Creates… A rocking e-marketing Santa campaign.
Project Overview
The idea was to take a well know christmas character and fuse with rock/pop icons. Then create an eshot containing all the illustrations and send to a list of clients. The eshot doubled up as a Christmas competition with the winner Identifying as many of the rock Santa's and tweeting the answers via twitter along with the #santarocks.
It's our way of saying our clients (and Santa) rock!
_
Project Disciplines
Illustration
Concept and Strategy
Art Direction
HTML email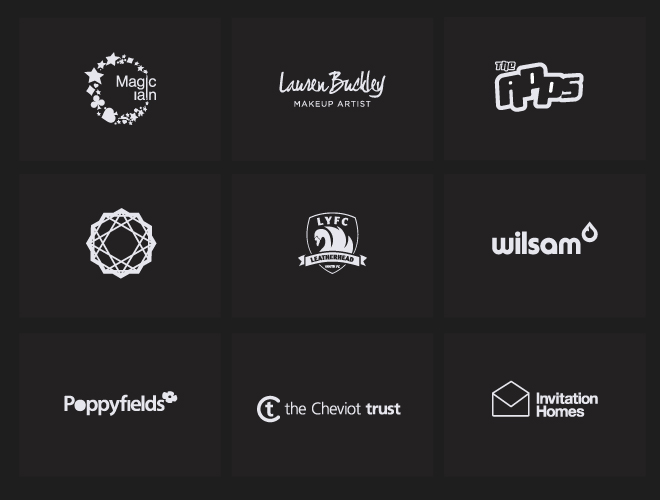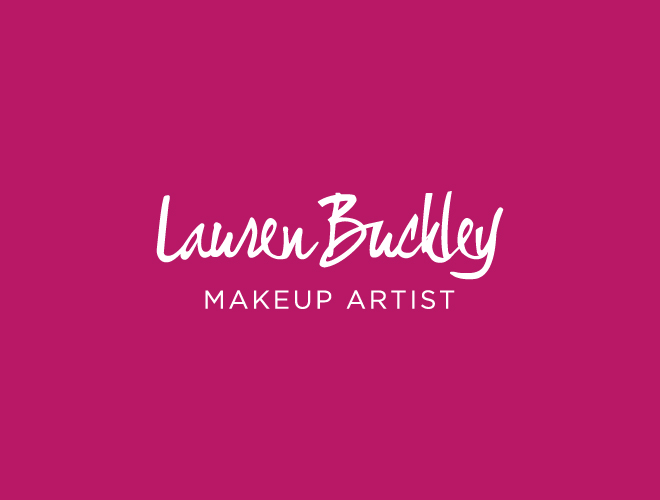 Want to create something together?
Like what you've seen? Contact me to discuss discuss a potential project or would like to know more about what I can do for you.