CJ Creates… An identity for
Ceci Wong.
Project overview
I was commissioned to develop a new brand for Jewellery store owner Ceci Wong. The brief requested that the logo echoes the glamorous settings of the Menlo Park store and reflect the luxurious gems that it had to offer.
I began like I do with all my projects by researching the industry sector to ensure I created a strong strategy behind the new brand. I selected a strong colour palette that represented wealth and extravagance. The sans serif font created a modern feel and the "O" in "Wong" was replaced with a geometric pattern taken from the blade cross sections of a diamond.
Project Disciplines
Logo Design
Branding
Identity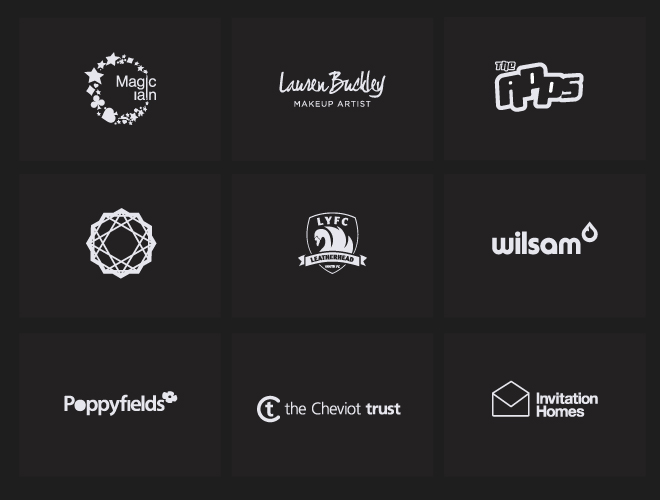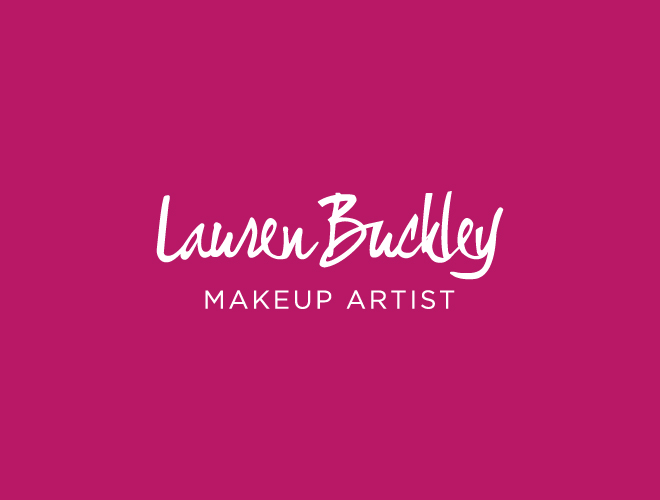 Want to create something together?
Like what you've seen? Contact me to discuss discuss a potential project or would like to know more about what I can do for you.